Find and recruit the best talent for your team.
Recruitment specialists in Electronics, Photonics, Semiconductor sectors.
6 reasons you'll want to book your call now:
Find out what the recruitment marketplace looks like for your industry
Discover what talent is currently available
Find out how to recruit and retain the best talent for your team
Learn about the average salary for that position currently
Discover how to avoid the most common recruiting pitfalls
Learn how to identify the right talent for your team including soft skills
Book your 15 minute recruitment strategy call.
Find out what the recruitment landscape looks right now and what talent is available.
"I have not come across many recruitment companies that deal with Semiconductor vacancies and Enigma's unique dedication to the electronics industry and domain knowledge certainly helped attract me to the role. The way Enigma arranged the interviews and shared information on the company, and the division I was being considered for, showed a unique dedication.
This deeper knowledge of their client, the processes and expectations helped me to feel properly prepared for the interviews that ultimately led to me being offered the job."
Terry Tam, Digital Design Engineer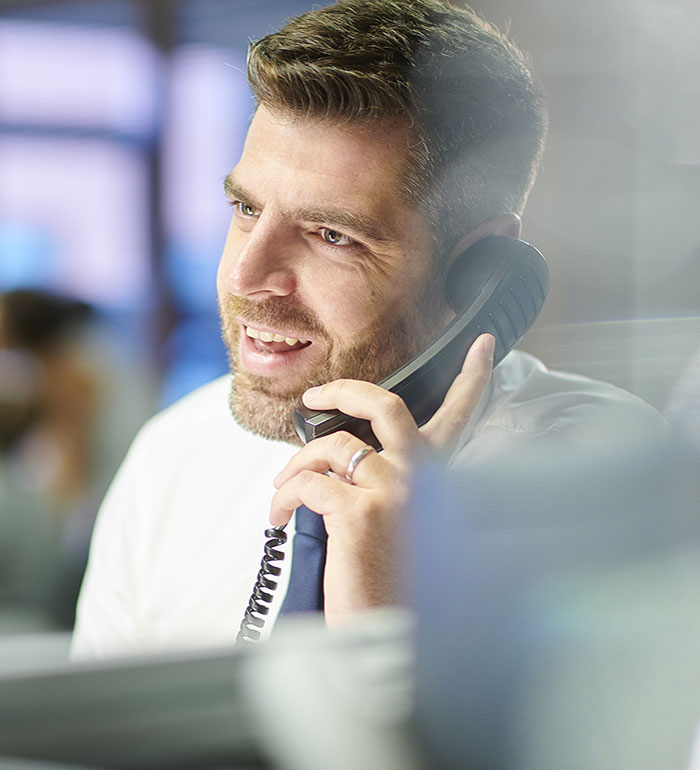 On the call we will discuss:
The position you are recruiting for
Your business and team
The technical and soft skills they require
The current recruitment landscape in your market
What happens next?
Book a time and date that suits you
We'll send you 6 simple questions about your business' key pressure points
Complete the questions and return to us to get the most from your call
Questions we can answer
Problems we can solve
What talent is available
How to identify the right candidate
How to attract and win the right talent on to your team
Advice on salary
How to avoid the most common recruitment mistakes
How to identify the right candidate
How to find technical leaders and build your key design teams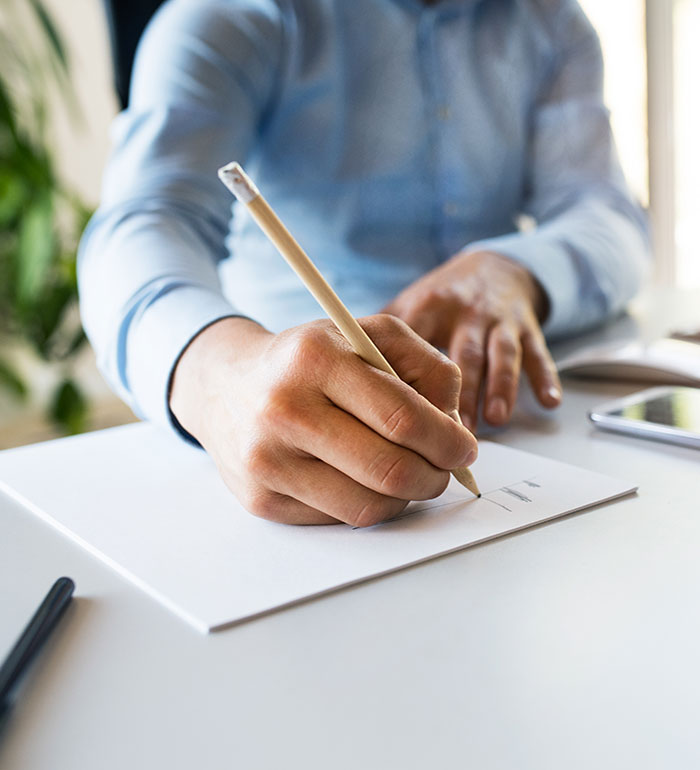 Clients we have recruited for.
"Enigma, for me, has been a very friendly, professional and rewarding employment agency to work with over the last 3 years. Whether I have questions regarding timesheets, holidays, wages or pay rises they have always listened to what I have to say and always aim to meet my expectations, I would thoroughly recommend them to any other professional who is looking to work as a contractor."
"From when I first contacted Matt his approach has been both friendly and professional. He has communicated well at all stages of the recruitment process, providing useful details that helped me prepare for my interview and succeed in getting the job."
"Our Edinburgh office of has worked with Enigma People Solutions since December 2006. During this time EPS have provided our company with a high standard of candidates, both permanent and contract positions. EPS placed an Optical Engineer with us in April 2008, and we are delighted with the progress this person has made. EPS provide a professional, enthusiastic, efficient and friendly service. I would have no hesitation in recommending them as a Recruitment Agency of choice."