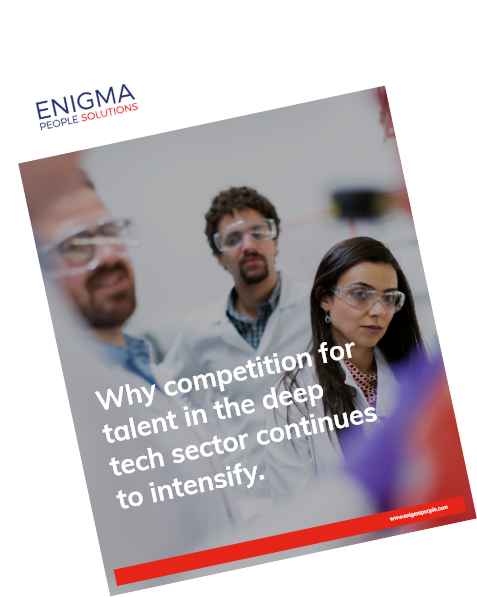 Why competition for talent in the deep tech sector continues to intensify.
Discover…
What the real impact COVID-19 has had on talent and recruitment in the deep tech sector.
What the impact on talent and recruitment has been following Brexit including the challenges and opportunities.
What impact COVID and Brexit has had on graduates and future talent.
How we will win and attract new talent within the UK and internationally.
Ben Hanley
I've worked in recruitment in the deep tech sector for over 20 years and been part of its growth and development. The deep tech sector has many unique features from a recruitment perspective.
Unlike so many other industries the challenge for the deep tech sector is finding and winning talent. The Engineer Magazine recently highlighted a new survey that found that UK engineers believe the skills shortage will have the most impact on the sector over the next five years. In a survey of 250 engineering professionals, 37 per cent identified the skills deficit as having the biggest impact on their sector.
This has been further compounded by COVID-19 where a comparatively cautious talent pool is even more cautious and less likely to move jobs. With the uncertainty we have all lived with for the past year and more, engineers will want to stick with their relatively safe job making recruitment of them even harder.
The purpose of the guide is to really highlight the impact of current and future events and the consequences on recruitment within the deep tech sector.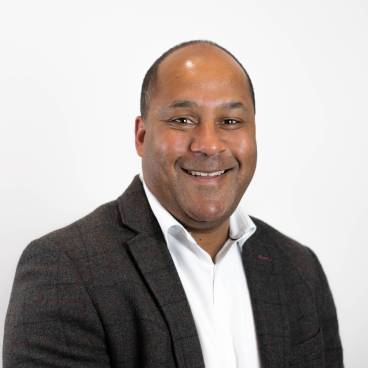 We specialise in recruitment in the deep tech sector. We work with companies in electronics, photonics, semiconductor, software development and IOT who are desperately seeking the right talent for their project.
They struggle to find the person with the necessary experience or qualifications or the personal skills that make them a good fit for your team.
We offer a specialist recruitment service that means we can identify, attract and win the right talented person for your business. We are unique because we have over 15 years of experience working in this industry and therefore understand the roles and the people required to fill those positions. We also have a unique process that enables us to identify potential candidates who are already in a job and are not actively seeking a new job. We have successfully on a number of occasions placed senior candidates using this method.