Cracking the recruitment code
Recruitment specialists in the deep tech sector.
Welcome to Enigma People Solutions
We are a retained search recruitment company that specialises in recruiting technical leaders (Principal and Lead Engineers, Heads of department, VP's CTO's etc) for the Electronics, Photonics and Semiconductor sectors.
With over 25 years of experience in an industry where competition for talent is fierce we use tried and tested methods to source the right talent for your team even when they're not looking for a new position. We have a deep network of contacts in the sector that allows us to source and match candidates to the right team.
Whether it's a senior manager or talented candidate at the beginning of their career we can help source, qualify and provide them for an interview. We also work hard to maintain and keep in touch with our candidate talent pool working with them to place them in the right job and team that allows them to further their career.
Established in 2004 to provide a bespoke recruitment service to the deep tech sector we have over the years developed a real understanding of the sector, the culture, the employers and candidates.
This has enabled us to create a rich network of both including candidates who are not actively looking for a new job.
Unlike a traditional recruitment service, ours is more of a partnership and matchmaking service where we get to know the employer, the business and our candidates before putting them forward.
With recruitment becoming increasingly challenging for employers, we have developed a unique strategy and process to identify and source talented candidates in response.
£32k-£38K DOE, 12% pension contribution and other benefits
Enigma People Solutions is recruiting a Laser Service Engineer for a leading distributor of photonics technologies. This is a great opportunity for someone who...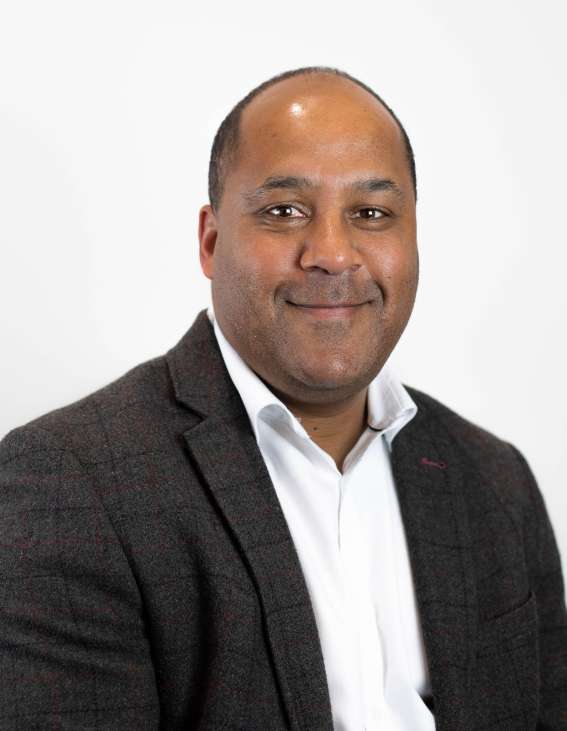 Book your complimentary recruitment review now.
Try before you buy with our complimentary recruitment review.
If you've advertised the position but didn't attract the applications you require, you've asked your team for referrals and talked to people in your own network without success. We can help. Book your complimentary review now.