Central to our success in recruiting technical leaders and talented teams is our award-winning, innovative, tried and tested recruitment process.
We find the very best talent the marketplace has to offer and can head hunt talent who would be willing to move to a new job with the right offer.
We know the deep tech sector industry. We understand the challenges of finding those people who have the technical capabilities and will fit into your team. We know the type of people who work in this industry and therefore how to sell you to them. Our ties and connections to the technology community across the UK, means we're able to get a real-time overview of what's currently happening in the industry, and who the key players are. As a result, we're able to understand and successfully deliver complex job requirements.
As a key partner of Technology Scotland we also have the opportunity to promote you to the available talent and source you potential candidates.
Phase one
Consultancy and understanding of the brief. Key to our success is the time we take at the initial consultancy phase to get to know you, the client, the company and the culture, as well as the technical aspect of the vacancy.
Phase two
We conduct a six-step search and selection programme, which utilises over 15 different candidate attraction points, designed to allow us to identify and target active and passive candidates. We then conduct a 9 point candidate contact and engagement process to make sure that even the most passive of candidates are motivated to consider our vacancies.
Phase three
We manage the process for you end-to-end including:
Candidate briefings

Arranging interviews

Managing and sharing feedback for both clients and candidates

Managing the offer

Offer acceptance

Resignation

Referee confirmation

Induction process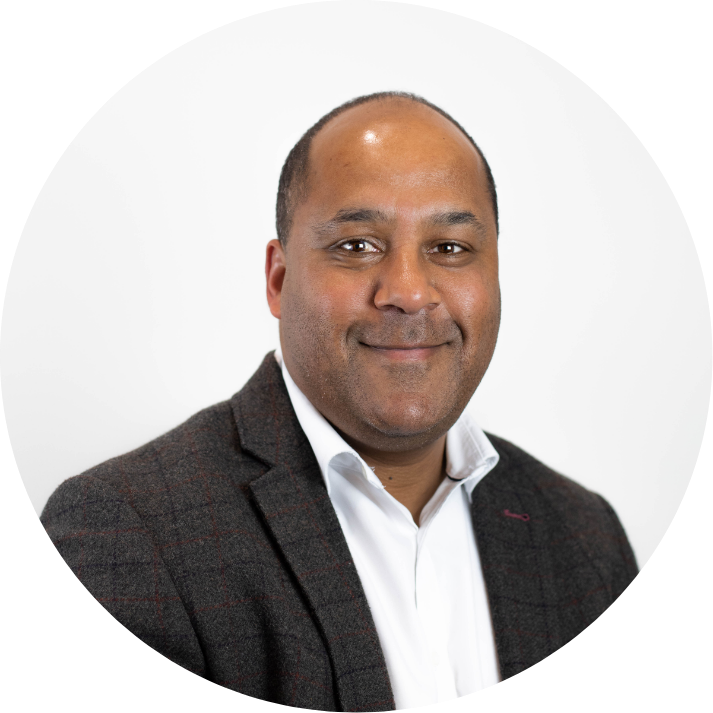 Read more about our recruitment process click here