It's about people and it is personal.
The joy of recruitment is meeting fascinating and talented people, understanding what their motivations are and getting to know them for a short while and helping them on their career journey.
It is immensely rewarding and satisfying to know that the connections we make can lead to career advancement and in many cases leading people to their "dream job" or "Dream scenario"
We believe the only way to do recruitment is ethically and strive to give the industry the good name it deserves. Our recruitment process focuses on matching skills to job roles and personalities to company culture, acting in the best interest of both the clients and the candidates we work with.
The feedback we get from candidates is brilliant!

"I'd like to thank Ben for matching me with my current job. Ben has vast experience of recruitment within the technology area and guided me through the process. Whenever we spoke, he was understanding, supportive and made sure that the fit for the role was right. After I started, he also checked in with me to see how I was doing. He is an all round good person and I thoroughly recommend him as a recruiter. Also, if you have the chance you must ask him about his international fencing experience."

"Highly professional headhunter and recruiter. Ben is able to create, plan, organise and sign off a recruitment process from start to end. His great networking and precious assistance to the target adds great value. I was lucky enough to have his consultancy for my career development."

"Ben has an aptitude for aesthetics and understanding clients that makes him stand out from the thousands of recruitment agents out there. He pays close attention to what you say during phone calls and tries to understand what kind of person you are. He doesn't just put your CV forward to a client on a whim, but reflects on the exact requirements. Charming and efficient, I would deal with him again without hesitation and I can recommend Enigma as the best agency I have had the pleasure to be represented by."

"I was out of work a few years ago and Ben was recruiting for the company I joined.
Even though the title of the position he was looking to fill didn't quite match my CV he identified me as a fit.
I started work there within three weeks of the first interview and have never looked back.
Ben is skilled in finding the right person not only for the job but for the company.
Highly recommend."
Una Marvet
Head of Design Centre at Alter Technology TUV Nord UK Ltd

"Thanks, Ben, for finding an exciting new position for me, your guidance, encouragement, and reassurance were invaluable, in what can be a daunting adventure for both the new employee and employer.
The regular check-ups and liaising skills meant the process went very smoothly and ensured a win/win situation."
Robert Roach
Business Development Manager at Arden Photonics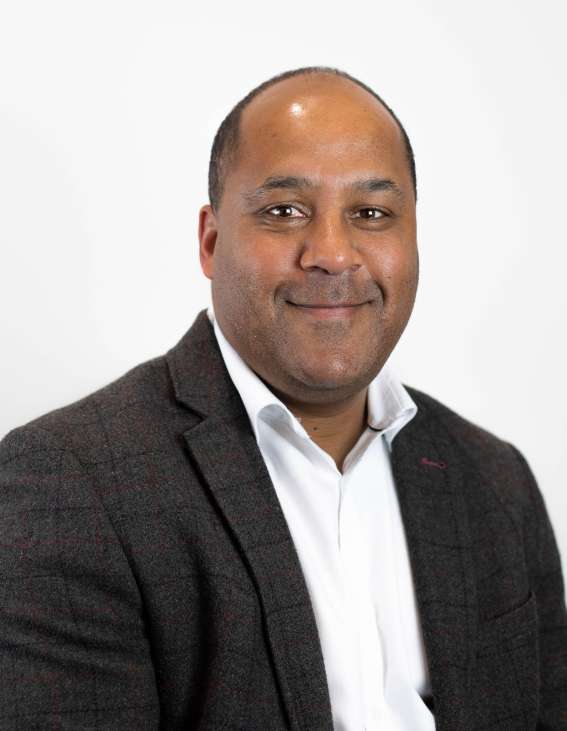 Let's keep in touch.
We'll send you industry updates, news and opportunities.